Purpose: There have been field cases where seal rings have failed. The symptoms on the machine often be self engagement of engine brake and transmission retarder. Symptoms will also lack of power and overheating. The valve seals are improved with seal and back-up rings solution.
Reference : Parts Book G190 Page 85 Pos 5 (MT41 and MT31T3), G190 Page 79 Pos 5 (MT31 SIII)
Application serial no. MT26/31 MT36/41
Introduction from 730067- 810357-
Modification from 710655- 810001-
Parts Information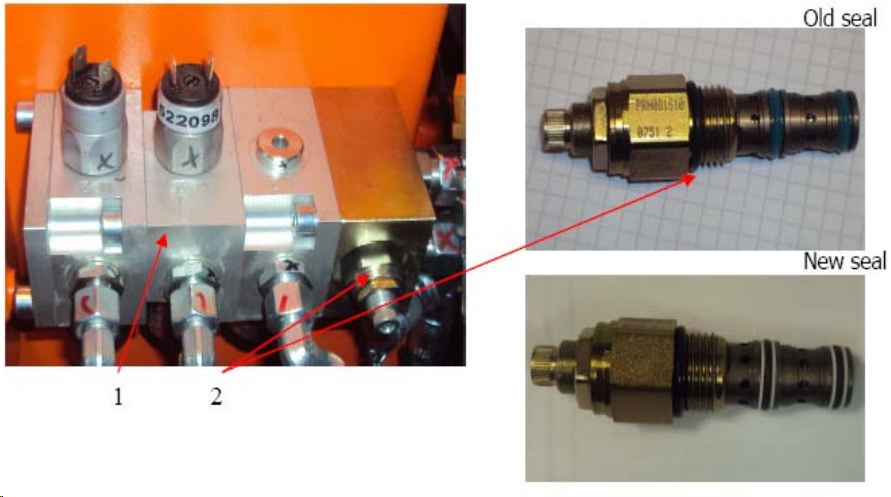 Note : Use of seal kit MX526901 will update valve MX516061 to MX526886 version.

SPI Code 002
- Directly interchangeable.
- Current part can be use on earlier dump trucks as long as stocked, but to be modified to new part if possible.
- Current part not to be used on new dump truck.