When it comes to order transmission parts for your OEM brand as Case, Terex, John Deere, Hyundai, Doosan, Bomag and many others, you need to identify the transmission type and original manufacturer code.
To do so you need to get the data from transmission tag.
Please, follow these 3 steps to get necessary information:
1. Locate the transmission identification plate (tag) attached on the top rear right hand side of the transmission.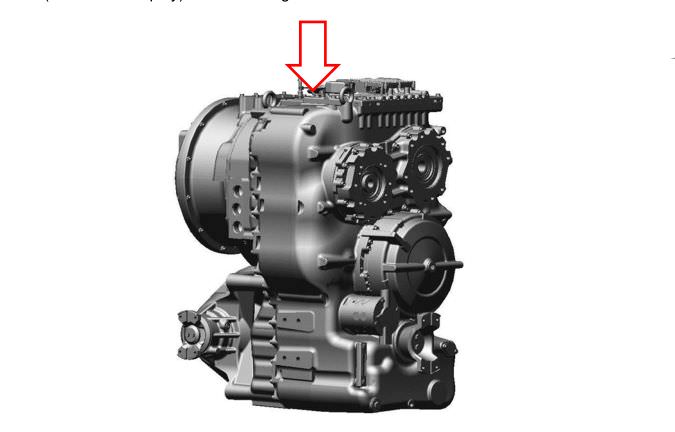 2. Write down the following:
- Type
- Parts list no.
- Serial no.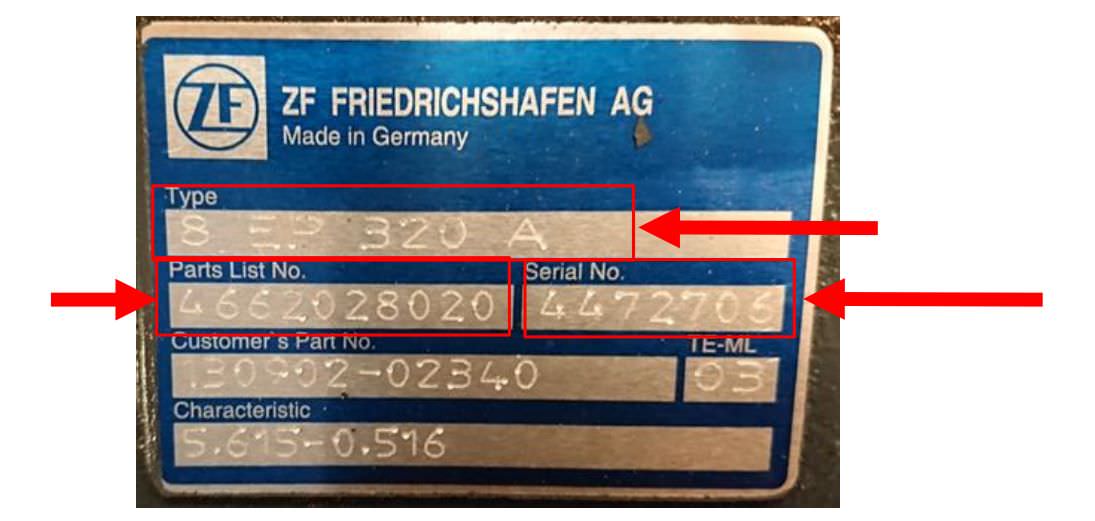 Example:
Machine no: Optional
Transmission serial no: 4472706 *Optional / in some cases it is required
Transmission type: 8EP 320A **Optional
ZF transmission parts list no: 4662 028 020 **Required
3. Send email with your parts request and data from tag to our Aftermarket Department buyaftermarketparts@gmail.com
4. Check your incoming email box for our Quote with part numbers, short descriptions, inclosed diagram, prices and stock information.
If you have any questions, do not hesitate to contact us by email buyaftermarketparts@gmail.com
Aftermarket Department
BuyAftermarketParts.com