Packing
Product tags
Each part has many options such as OEM, and superseded part numbers. We tag each product in accordance with our inventory management software with our own label that has the following part information: part number, short description (Name), quantity (EA - by piece or batch).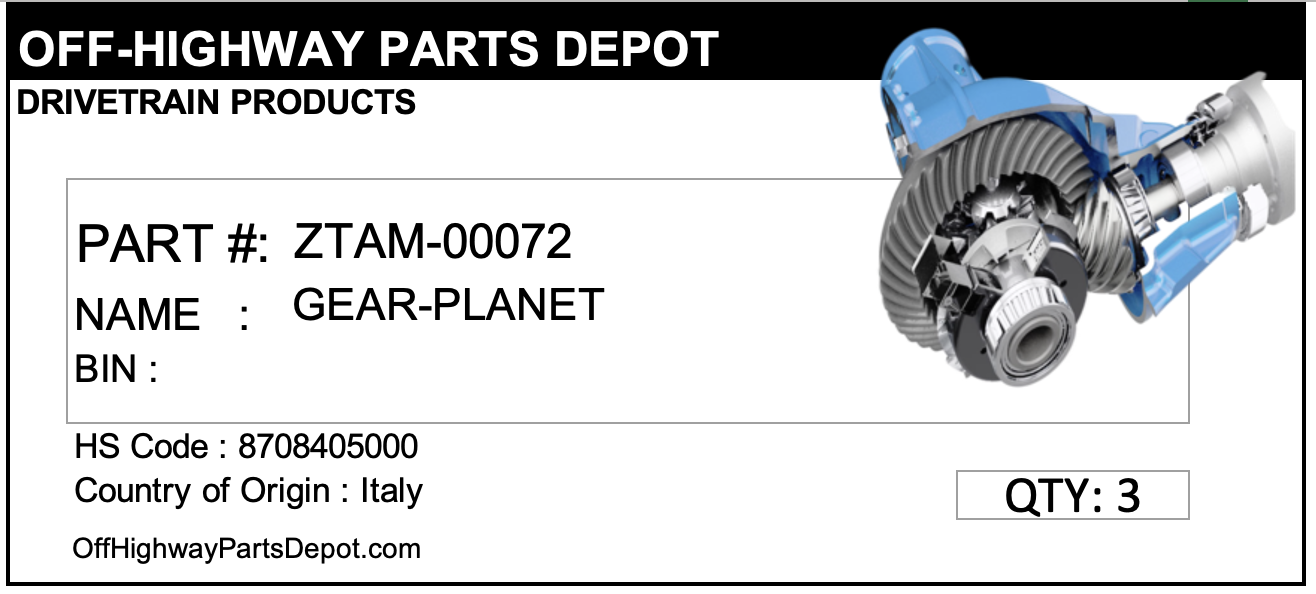 Packing
All parts can be supplied in the original manufacturer's packing or without packing.
All parts have our own tags to identify each part.
We ship parts in standard USPS shipping box, padded envelope, or in heavy-duty double wall shipping box (Material 275#/ECT-48 Corrugated).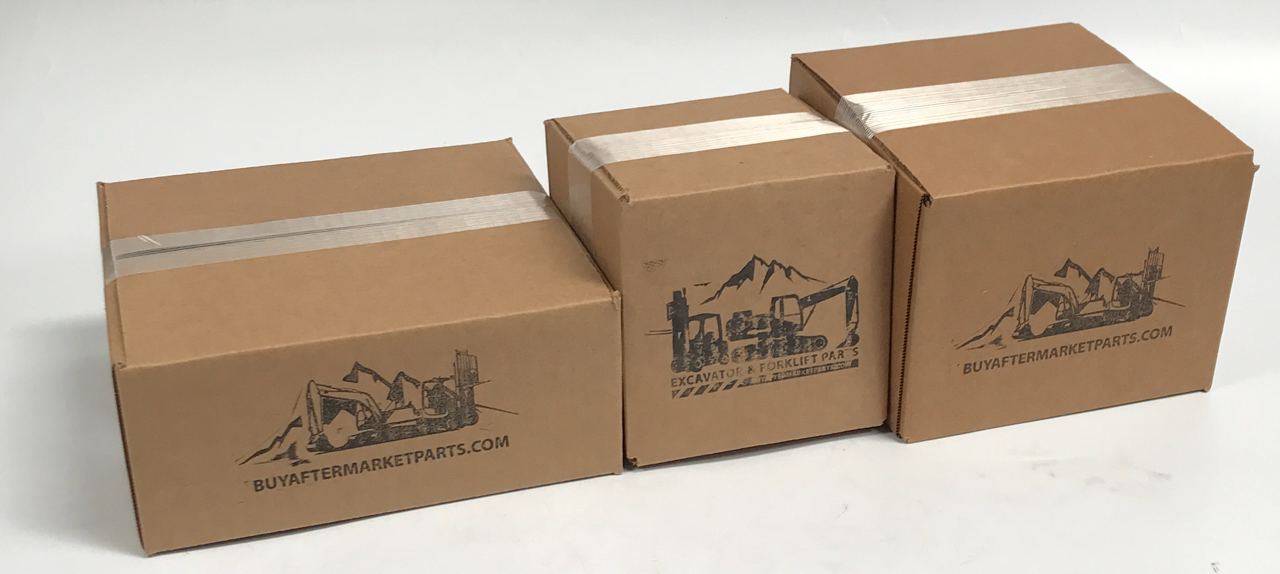 For some shipments we pack parts in crates or pallets. An additional charge may be made.